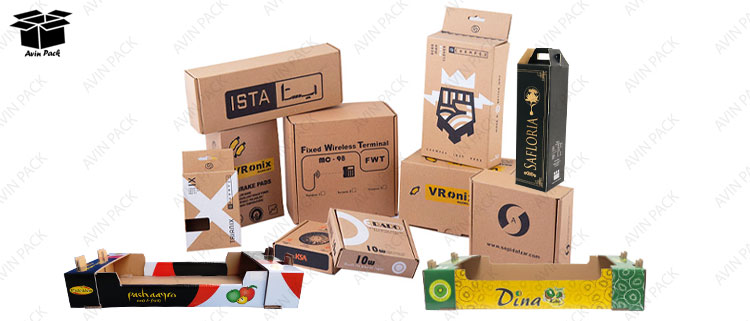 Carton sales in Tehran and Karaj are done by carton sales and various carton manufacturers, because the production of various products in large cities is increasing and manufacturers are looking for the most appropriate packaging for their products.
There are different types of cartons, the most common of which are moving cartons, postal cartons and freight cartons. These types of carton are used in many industries are directly by individuals, especially now that orders and requests for postal items have increased greatly ad all online businesses and online shops are looking for a suitable pack for their products.
Carton sales center
There are various carton manufacturing and carton sales companies in big cities such as Tehran, Shiraz, Isfahan. Karaj, etc. that sell all kinds of packaging cartons to manufacturers and customers.
Where are the best carton in Iran?
In answer to this question, it should be said that there are several carton manufacturers and carton sellers in Iran, and their number is increasing every years.
But one of the best carton shops in Avin pack, Zarrin carton and Carton saz which are located in Alborz province in Iran.
These carton manufacturers, have been active in the field of printing and packaging for many years and have been able to become one of the best carton stores.
You should know that being in the category of the best cartons is not an easy task and that happens by trying and keeping customers satisfied.
Moving cartons
We have all experienced moving at least once. For this purpose. In most cases, cartons are used to collect moving for homes and offices. The importance of packaging in moving is not hidden from anyone.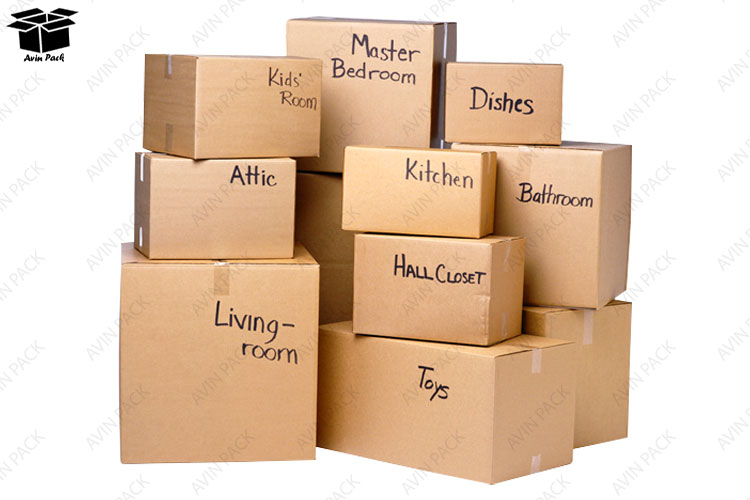 Read more: MOVING CARTONS
One of the most important things that can be mentioned is the speed of transportation and keeping the equipment safe during transportation. Because there is so much detail in the moving during the period that people will be confused, it is very helpful to collect the tolls and accessories and put then in a suitable packages in the subsequent arrangement.
Postal carton
The reason for naming postal cartons is that most of them are used in the post office to transport postal packages. Of course in addition to postal cartons, postal envelopes are also produced, both of which are used to send shipments.
Due to the current situation and the spread of the Corona virus, the demand for online orders by people has increased, which results in a crowded post office.
Read more: POSTAL CARTON
Products are delivered to customers according to their weight and value by being sealed in cartons and postal envelopes.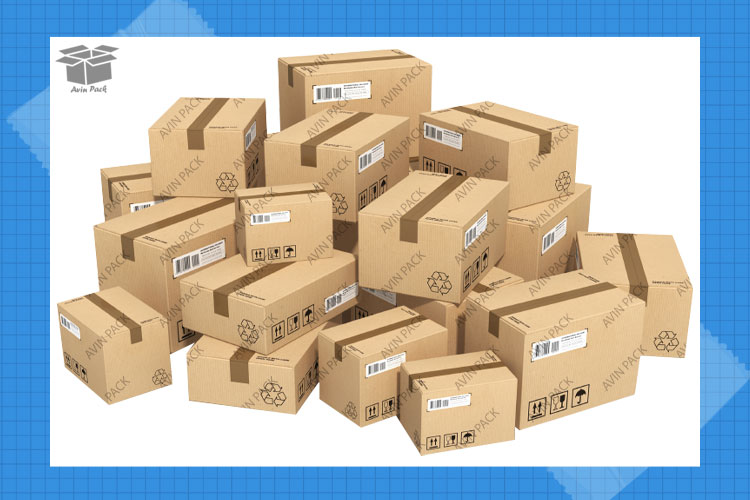 One of the most widely used postal cartons are size 1,2 and 3 cartons, with which the volume of various products and goods corresponds. It is necessary to know that empty cartons or ready-made cartons are called simple cartons without printing, which are used for moving and postal cartons.
Freight carton
Freight cartons are used for land, air and sea transportation. Freight cartons must have high strength and durability because these cartons are supposed to keep your products for a longer period of time, and if the type of sheet used is poor quality, it will cause damage to the land.
Therefore, the type of sheet and the quality you use for these cartons are very important. Carton manufacturers themselves are a carton sales because after producing the work, they deliver it to the customers who ordered it and receive the finished amount.
The process is considered as a kind of buying and selling of cartons, with the different that there is a production stage in the process of buying and selling, which is done by the production team of cartons.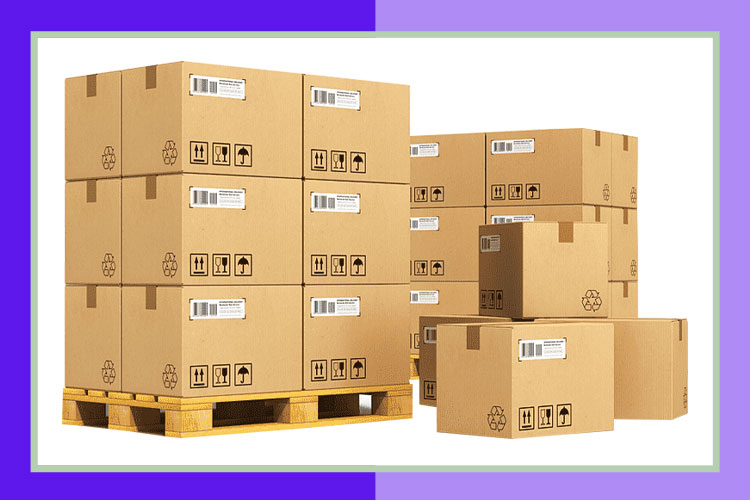 Fortunately, the carton and packaging industry has become more important among manufacturers than in the past, and they often use this type of packaging for their products.
Customization pf these products takes place through processes. For example, a manufacturers who is going to export his products can not use simple cartons for his goods. The packages produced for his products have special design and special printing.
Consider fruit and vegetables cartons. The printing used in these types of packs is usually offset printing along with the laminating process because the products are supposed to spend longer in the warehouse or cold storage. Therefore, after-sales service such as cellophane is very helpful in keeping products healthy.
Carton making Avin pack
Avin Pack carton company with more than a decade of experience in the production and sales of cartons and packaging boxes has attracted many customer and is still trying to expand the customer club.
https://en.avinpack.com/wp-content/uploads/2021/10/carton-sales.jpg
321
750
admin
https://en.avinpack.com/wp-content/uploads/2021/10/Avinpack-logo-250x62-1.png
admin
2021-10-13 08:27:57
2021-10-13 09:09:23
Carton sales