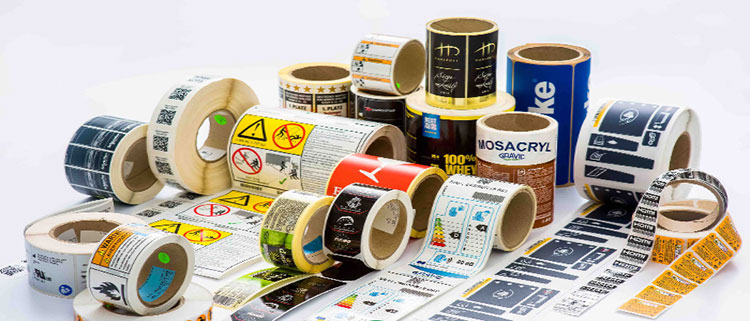 A Label is a delicate label that is affixed to the goods that we see and exist around us. These labels contain information that includes the product barcode, price, address, \phone and other factors.
In the world we live in, more packaging is needed that you think. Everything we want to prepare is in the box and packaging carton, which means that packaging is no longer part of the identity of a product.
At a glance, all the tools and equipment we use are sold with one cover and one absolute package. Fortunately, over time, individuals and companies have come to believe that the need for this industry is much greater than ever, and that government and agencies are paying close attention to this issue.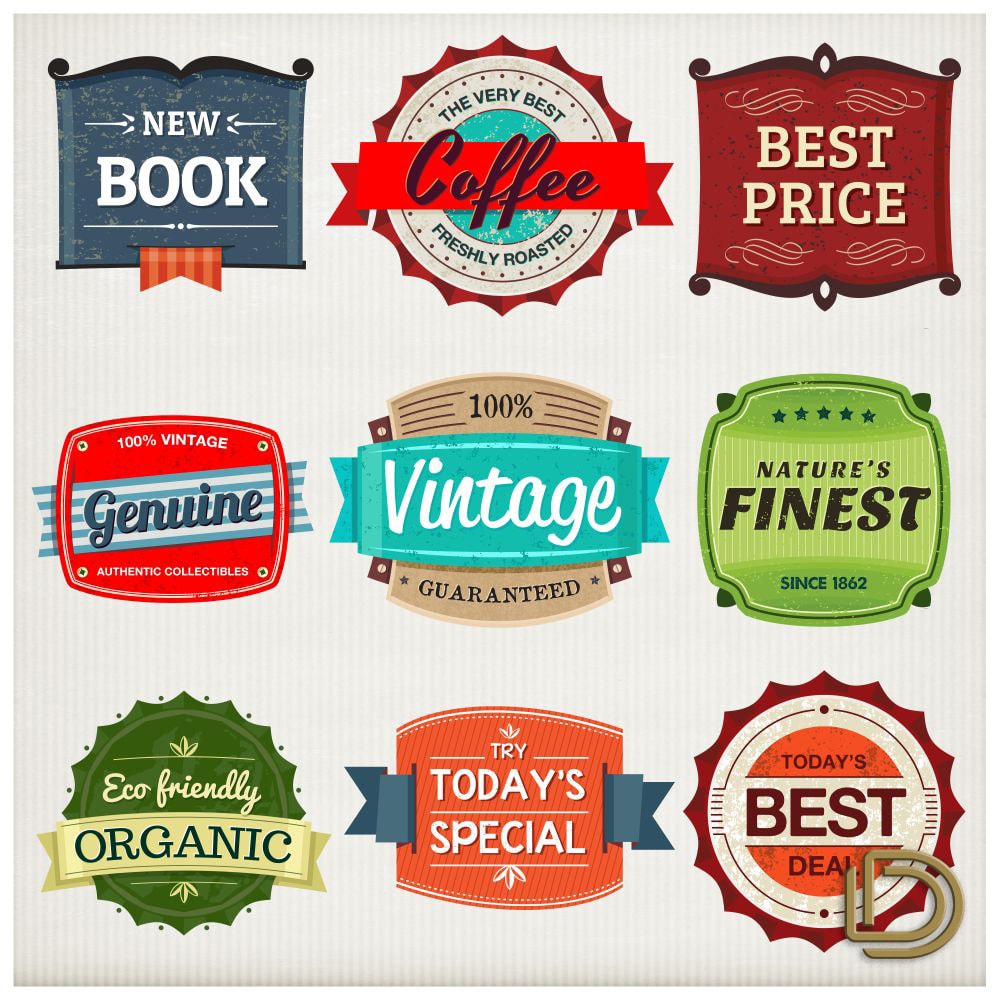 Label
AS mentioned a label that is affixes to various goods and commodities. You should know that the label is different from the tag. As its name suggests, there are different types of labels and its paper model is produced on rolls pf paper that have glue on the back and are pasted on goods and commodities.
But tags are installed on objects by thread and plastic like tags that are sewn on clothes or attached with plastic. Tags are not usable for all goods are usually used on clothes and textiles. Labels are cheaper than tags and the like, which is why most manufacturers have turned to them for their products.
Types
There are different types if labels, each of which is used in cases where we will give a brief explanation for each of them, which is recommended to be will us in the following.
Paper label
One of the most common typed of labels is paper label, which include matte, glossy and semi-glossy in different colors and designs. This type of label is used for most dry and clean goods, for example on fruit , plastic accessories, glass, etc. are visible.
Thermal label
Another type of label that we see today is thermal labels, which are used for laboratory and medical purposes. One of the features of these labels is their short life, which lasts only a few days.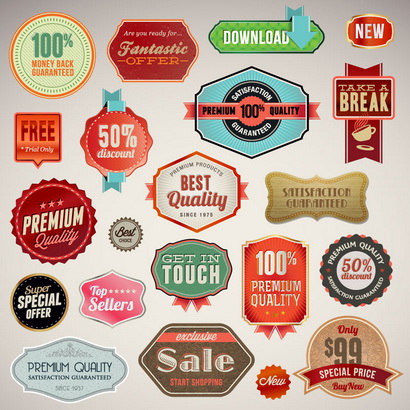 Asset label
One of the most common type of label is the property label. If you have paid attention to your surrounding in offices and companies, you have seen labels on company property such as computer systems.
These labels are designed so that they do not come off easily. and if a lot of effort is put into them, they are usually cut in half and torn to pieces. They have a longer life and are not suitable for oily and greasy surfaces.
Void label
Void label is a type of security label and is designed in such way that by manipulating the desired label, a void invalid message is displayed, which is produced in silver and checkered type. The checkered type id left on the mentioned place by peeling off the glue and cannot be reused, and in the silver type, the word void remains on the surface by peeling off the label, in which the mentioned place can no longer be used.
So far we have talked about labels and their types. As explained, each of these tags is used for specific locations. Paper labels are one of the most widely used type of labels because they are both easy to produce and easier to glue.
Labels are also a very food and useful tool for advertising. In this way, with their products in different and modern roles and designs, they can be pasted on goods that are exported. For example, producers who export fruits and vegetables also request the production of label to give their products.
About us
Avin Pack Carton Company with more than a decade of experience in the printing and packaging industry has been able to produce the most suitable export packs for a variety of products. If you are a manufacturer that exports a large share of your goods to the other countries, you can see the packaging of export products in the portfolio section of the AvinPack site for fee consultation with expert in this field, if you wish to place an order.
https://en.avinpack.com/wp-content/uploads/2021/08/label.jpg
321
750
admin
https://en.avinpack.com/wp-content/uploads/2021/10/Avinpack-logo-250x62-1.png
admin
2021-08-26 10:21:36
2021-09-04 12:55:27
Label