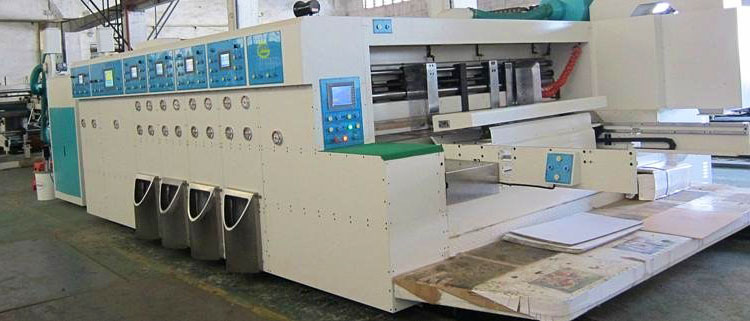 Flexo printing is commonly used for high-volume prints or for items such as direct printing on cartons that are not possible in offset printing and silk screen printing. Of course, in the carton industry, laminating on carton has completely opened the way for offset printing to enter the carton industry.
What is flexo printing?
Creating a pattern on a variety of paper, plastic and aluminum substrates by rubber stencils is called flexo printing. The closest example to this printing is our own rubber stamp.
Read more: SILK SCREEN PRINT
Flexo printing is a direct printing in the sense that the color is transferred to the rubber by a mesh-like rolling called anilox and is transferred directly from the rubber to the desired surface.
Flexo printing range is very wide includes materials such as paper, plastic and aluminum rolls. Limitation of this printing compared to offset printing include lower resolution quality and vector design and color separation separately.
Pre-printing and preparing the output for this printing involves much more complex steps and requires the expertise and silk of the designer. Today, with the help of the cardboard laminating industry on cartons, we can benefits from beautiful designs with special effects on cartons.
Read more: WHAT ARE AFTER-PRINTING SERVICES AND WHY DO WE USE THEM? 
According to the latest developments in the zinc industry and using the latest technology after HD and FULL HD zinc, now the NX zinc can be a serious competitors for offset printing.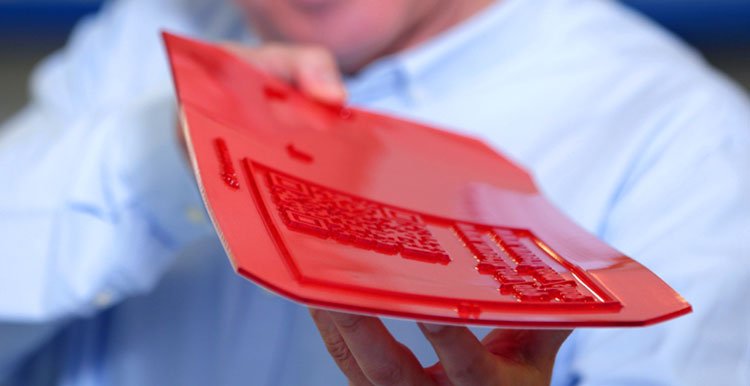 Advantages of flexo printing
One of the advantage of this printing is that this typed of printing can be printed on all objects such a nylon and plastic by a layer of gelatin called zinc or plate, but we want to talk about printing it on cardboard. As mentioned above, this printing is so called because of its flexible gelation layer.
Read more: OFFSET PRINTING
Flexo printing has many advantages, some of which we will mention factors such as the cheapness of flexo printing compared to offset is one of the reasons that has attracted manufacturers. Flexo printing is usually cheaper and more affordable than offset printing due to its limited design and color.
Possibility of printing on cartons and some other cases, unlike offset printing, which is used only for cartons . this kind of printing can be used not only on cartons, but who for paper bags, etc. Finally, one of the advantages of this printing is that this type of system can print on cardboard in a shorter time.
As mentioned, this printing can not work like offset printing due to structural limitations, but you can get more colors by combining some colors, which you can see in the quality below.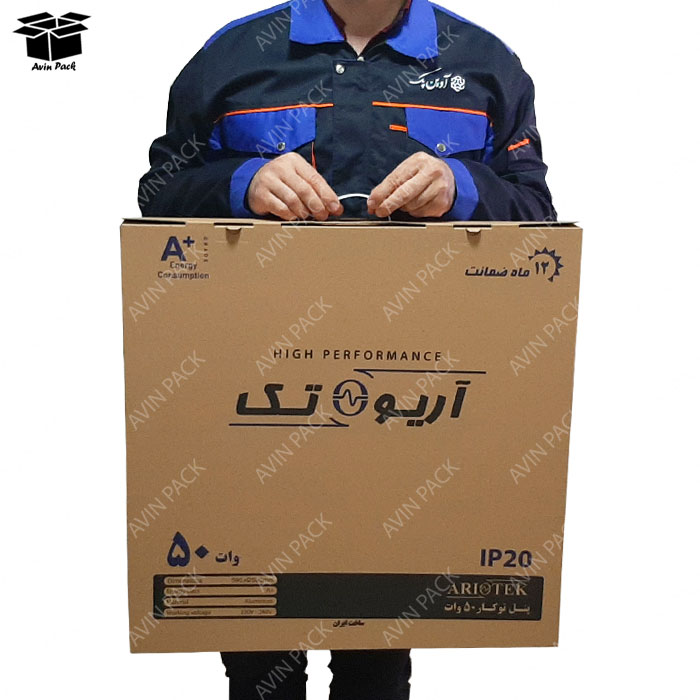 Avin Pack Carton Industry
Avin Pack Company, with more than a decade of activity in the field of carton packaging and cardboard packs for various products for supply to the domestic market and export to foreign markets with modern printing and packaging machines, is ready to sign contracts with respected, manufacturers and traders.
https://en.avinpack.com/wp-content/uploads/2021/09/offset-printing.jpg
321
750
admin
https://en.avinpack.com/wp-content/uploads/2021/10/Avinpack-logo-250x62-1.png
admin
2021-09-21 09:36:37
2022-06-08 13:20:54
Flexo printing