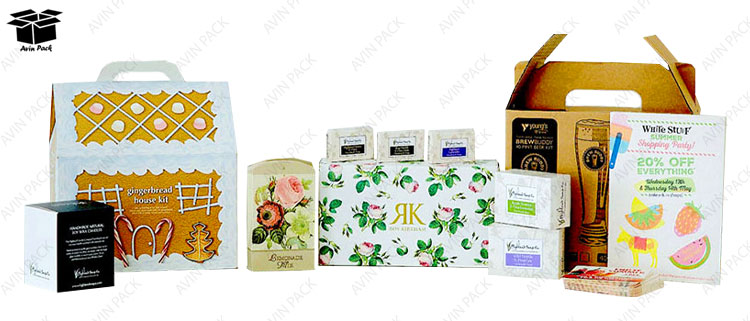 Packaging standard, which is includes ISO TC122, is one of the business, related ISO used to improve packaging internationally.
Principles of proper packaging
Packaging standard is very important part in international status. Many of us may not yet realize the importance of the packaging industry and consider it an additional cost. But in all cases, it is the pack of goods that is primarily related to the customer and the consumer.
For example, imagine that you are walking in a supermarket and you are not looking for a specific product. A product or commodity arouses your curiosity to buy it or to think about buying it a little more, which has an attractive and unique design.
Read more: DETERMINE APPROPRIATE BOX FOR PRODUCTS
In some cases, when you are shopping in a store, you come across many products that you do not know or can not guess what is inside? or there are many products whose brand name can not be clearly found.
Honesty
Packaging standard is used in enormous carton making industries. One of the most common mistakes we make in today's designs is that they are exaggerated a lot. It is better to use less exaggerated images when you are going to design for a chocolate cake for example.
Read more: PRODUCT PACKAGING DESIGN AND BRANDING
Nothing is more useful than being honest in design, because if the customer opens the product pack and encounters something other than his imagination, he will lose confidence in the product.
Impact on the shelf
Another discussion that arises here is the type of arrangement of product inside the shelf with store shelves. Therefore, the overall appearance of the product should be attractive enough to attract buyers in the presence of difference products.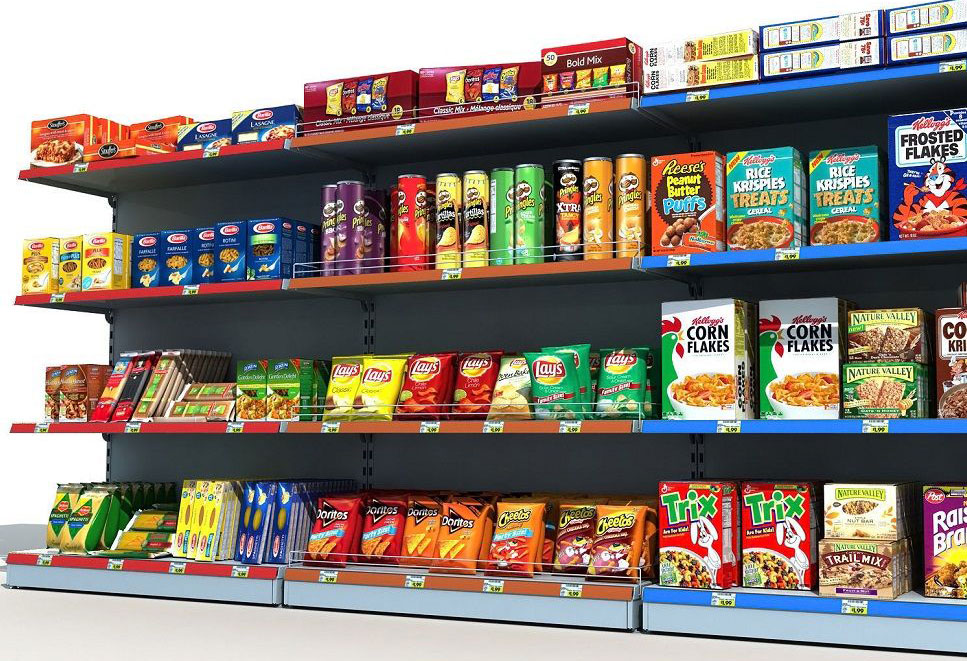 It is true that quality and design of product packaging is one of the most important issues and their observance will affect sales more, but the arrangement of goods within the store that is to be offered and sold is also important.
Good Quality
One of the main and most important principles that should be considered before anything else is the quality of a product pack. The product packaging must be pf appropriate quality with the weight and dimensions of the product so as not to damage the product during transportation and handling.
Manufacturers should never compromise on quality to reduce costs and produce poor quality packaging for products. The task of protecting products is the responsibility of packaging. Therefore, the quality of the packaging of their products protects them from any kind of damage.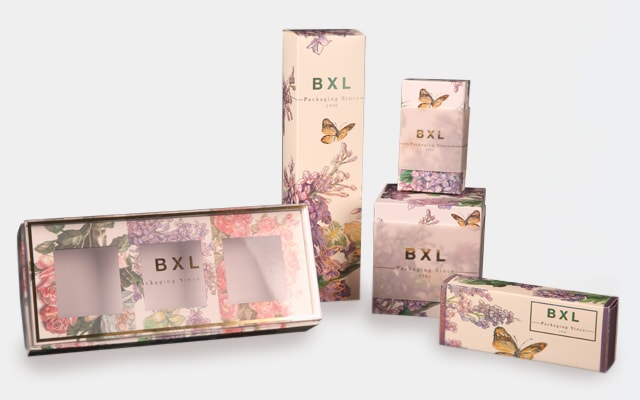 The principles of proper packaging have more details, the most important of which we mentioned in this article.
What is ISO TC122?
A standard package, while maintaining the quality of the final product, should also attract buyers. Today, due to the wide range of different products and their various packaging, this industry has become very important, which is why they have defined it as ISO international.
ISO TC122 is an international guide for manufacturers and exports to offer their product packs to meet the needs of uses, global requirements that matter to consumer rights in order to have an international presence.
Read more: 6 SECRETS TO SPECIALIZED PACKAGING
In fact, ISO TC122 not only includes the legal requirements for a package, but also pay more attention to consumer rights to help them make informed choices.
What kind of packages are standard packages according to ISO TC122?
According to the rules defined in the provisions of this document, a suitable has the following characteristic:
Protect the product against pressure, heat, cold, dust and etc.
Have the ability to maintain and quality the international product.
The product pack contains information about the ingredients, how to use, type of transportation and etc.
Signs and symbols appropriate to the type of product internationally should be placed on it.
Designed to persuade the customer to buy.
The ISO TC122 standard is important because manufacturers export a large share of their products, and the brand reputation are important.
Packages produced according to such a standard are important not only in maintaining the quality and safety of the product, but also in marketing the products internationally.
https://en.avinpack.com/wp-content/uploads/2021/10/standrd-packaging.jpg
321
750
admin
https://en.avinpack.com/wp-content/uploads/2021/10/Avinpack-logo-250x62-1.png
admin
2021-10-02 10:57:02
2021-10-02 15:48:07
Packaging standard