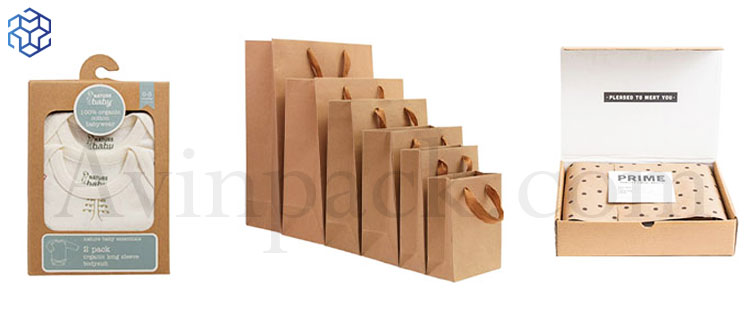 Garment packaging and review of successful samples can be significantly important because due to the colorful role of the fashion and clothing industry in todays world of clothing, like other products, there is no need for practical and beautiful clothes packaging and boxes. The first image a customer encounters when buying a product is its packaging.
Garment packaging and review of successful samples: the decision to buy depends largely on the initial image that the customer creates of the product. Therefore, the quality of clothing packaging plays a big role in the sales process. The packages designed and made in this industry, in addition to protecting the goods, are also responsible for creating a visual space in harmony with the garment's design. Hard boxes and paper and cardboard packages are the most widely used types in clothes packaging boxes.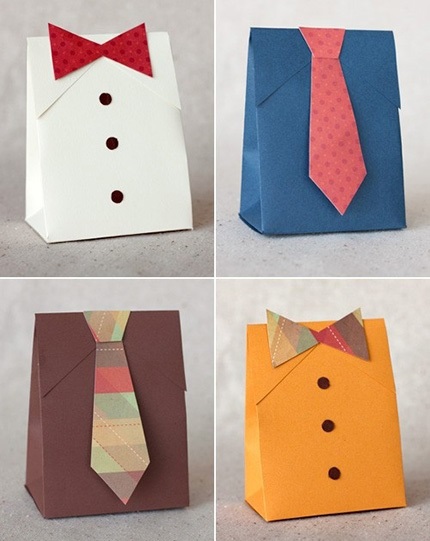 The importance of garment packaging boxes
packaging is done to protect the product against contamination, and damage caused by transportation and storage. Packaging is an attractive way to convey a message to the customer and influence purchasing decisions.
Know more: The best gift boxes
The packaging contains the identity and quality of the goods. Clothes packaging helps to distinguish relatively similar goods from each other. Packaging is one of the factors that help the consumer to communicate with a particular brand.
The main purpose of clothing packaging is to present the product in a way that results in increased profitability, as well as to meet all needs and be suitable for the consumer. In the garment packaging box, three main and important points should be considered: ease of packaging, providing a clear view of the product, and a list of complete product information. Today, clothing packaging boxes are produced for all ages and tastes. Socks are one of the garments that almost everyone needs and uses.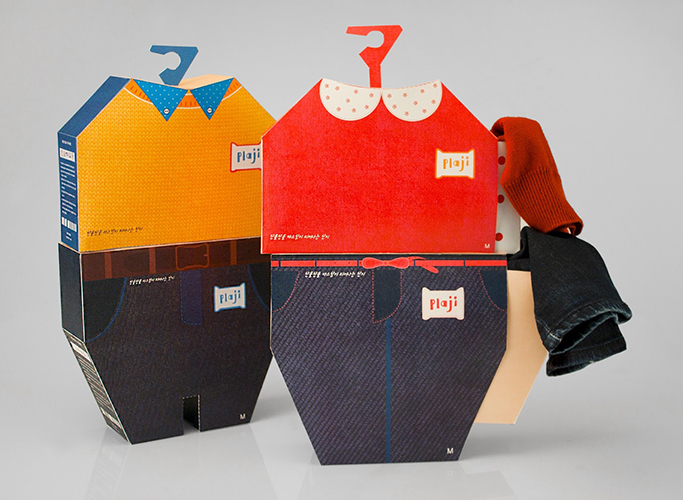 What is convenient and stylish at first glance and attracts customers is its packaging. Product packaging, in addition to maintaining quality and marketability, has effective and efficient advertising in sales and advertising.
Some products are packaged in such a way that they can be reused or turned into another product after removing the product from the package, for example, there are some garments that use their boxes as hangers. These dual-purpose packages a designed both for product protection and for use as a tool in other fields.
Read more: scarf packaging with beautiful designs
Age groups should be considered in clothing packaging. People have different moods at different ages and genders. A little girl pays a lot of attention to the beauty of the packaging and should use happy and bright colors in the packaging of products related to this group.
But in the packaging of boys' clothes, heavy and strong colors should be used. Being monochrome symbolizes a strong and machine message. Colors such as dark blue, crimson, black, and purple are suitable for packaging men's clothing. For packaging women's clothes, they use happy colors and soft forms to show a sense of elegance well.
Some garments are packaged so that as soon as the customer sees the package, he understands what is inside the box, such packages are very cleverly designed and attract customers quickly.
About Us
Avin Pack Production Group, with extensive experience in cartoning, box making, printing, and proper packaging of products, is proud to guide you in the direction of proper printing and packaging. You can contact the experts of this industrial unit through the contact us section.
https://en.avinpack.com/wp-content/uploads/2021/07/clothing-packages.jpg
321
750
admin
https://en.avinpack.com/wp-content/uploads/2021/10/Avinpack-logo-250x62-1.png
admin
2021-07-01 10:21:22
2022-05-15 10:26:20
Garment packaging and review of successful samples