Special packaging for exports for Iraq or other countries is product in a way that is customers-friendly and in terms of beauty and design to be considered by customers because one of the factors of branding and success of goods depends a lot on their packaging.
Exports to Iraq
Special packaging for exports to Iraq must be effective in terms of quality and beauty. Iraq is our western neighbor, which unfortunately suffers from the industrial ad service growth that if has endured from the sanctions it endured from the time of Saddam to the ISIS insurgents.
Agricultural and industrial goods are not the only products that are exported to this country, goods such as health equipment, technical ad engineering services, etc. are also other goods that can be offered to countries like Iraq.
Read more: CONTAINERS FREIGHT TRANSPORT
what we need to know before exporting anything to Iraq is what aspects of the same goods will both meet their needs and give a good profit to the products.
Iraq is a county that has the longest border with our country, stretching from the northwest to the south. This has made Iranian traders move eager to export to Iraq.
Iran-Iraq relations have had many ups and downs over the years, but now, due to their close political, trade, economic and cultural relations, it can be said that they now have a good relationship with each other.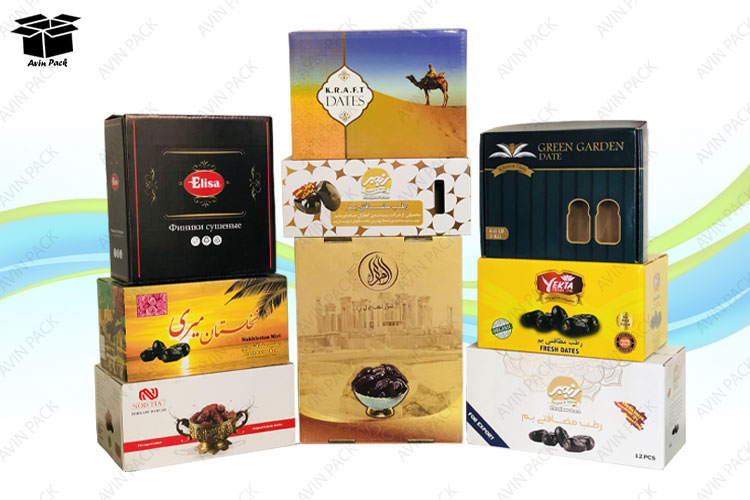 The most important countries exporting to Iraq are China, South Korea and Turkey. Although exports to Iraq are also made from other countries, the largest store of products imported to Iraq comes from these countries.
Production exported to Iraq
Special packaging for exports to Iraq has different models that are produced for each specific product. One of the things that is rich in and usually does not import into this country is oil.
But many other non-oil products are exported to Iraq, the most profitable of which are fruits and citrus fruits, vegetables and summer vegetables, iron and steel.
Read more: CARTON MAKING AND THE KEY TO EXPORT SUCCESS
In addition, other products such as flour, cereals, plastic products and food products can be considered for export to Iraq.
Iran has a good geographical position due to its fertile soil and four-season climate. Therefore, cultivation and harvesting of fruits, vegetables and summer crops has the most export in the area.
According to statistics in 2018, fruits and vegetables were the most profitable goods exported to this country, with a profit of $ 666 million. During the last 10 years, from 2010-2019, exports to Iraq increased from $ 4 billion to $ 9 billion, of which Iran is and important part.
Packaging of export products
Commodities such as fruits and vegetables, dates, medical equipment, nuts, medicines ,etc. are the most important items exported from Iran to Iraq well, the packaging of export goods, as their name implies , is for export abroad.
We all know that the thing are encounter in the face of any product is its packaging. In export products, this issue is doubly important because its quality and attractiveness are important for customers.
In most cases, traders and manufacturers who want to produce export packaging use laminate packs or cardboard boxes. Laminate cartons are one of the most prominent packs used for export.
Offset printing, which is followed by the laminating process, has high printing capabilities such as image resolution, the possibility of embossing and gilding, cellophane, UV and varnishing of packaging boxes, etc. are some of the things that make this type of packaging in it has become very popular among people. The type of packaging that you are see in the the gallery below, all have laminate printing that beautiful affects the option of customers.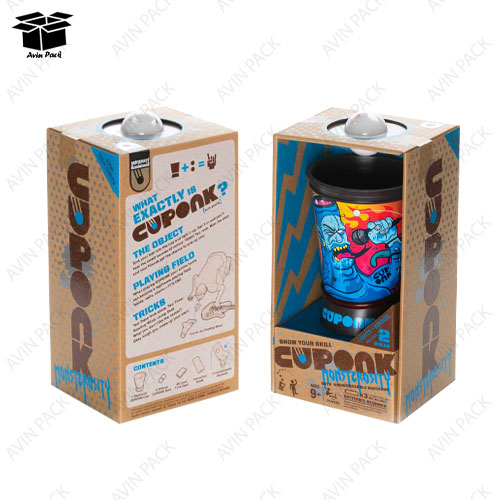 Export problems to Iraq
It is time that trade with Iraq is very lucrative, but the conditions in this country, such as instability, ethnic and religious diversity, and geographical conditions, make you a little more cautious about exports.
Read more: PACKAGING SYMBOLS
For example, one of the policies that most businessman are unawake of is the authority that each province sets for itself. It is possible for a commercial law to be enforced in one province in a very specific way that does not exist in other provinces.
If you are a producer who has jus entered the field of export to Iraq, it is better to consult with more experienced people and producers so that the sweetness of success in export does nor become bitter to you.
The following factors are important in all export cases, including Iraq, and all countries care about their existence:
Business card 2. obtaining the necessary licenses from the customers and the ministry of silence 3. Making a foreign exchange commitment 4. Licensing from the Iraqi standards organization 5. Having environmental standards 6. Having a certificate and sales invoice in Arabic and English.
About Avin Pack
Avin Pack Carton Company, with the best equipment at its disposal, together with a professional team in the field of production, design and sales, produces the most suitable packages for export to other countries, you can choose the best packaging for your products by obtaining free consultation from the sales departments and visiting the portfolio section.
https://en.avinpack.com/wp-content/uploads/2021/09/export-to-Iraq-1.jpg
321
750
admin
https://en.avinpack.com/wp-content/uploads/2021/10/Avinpack-logo-250x62-1.png
admin
2021-09-23 11:04:21
2022-08-30 15:30:33
Special packaging for exports for Iraq